From The Banks Of The Pearl River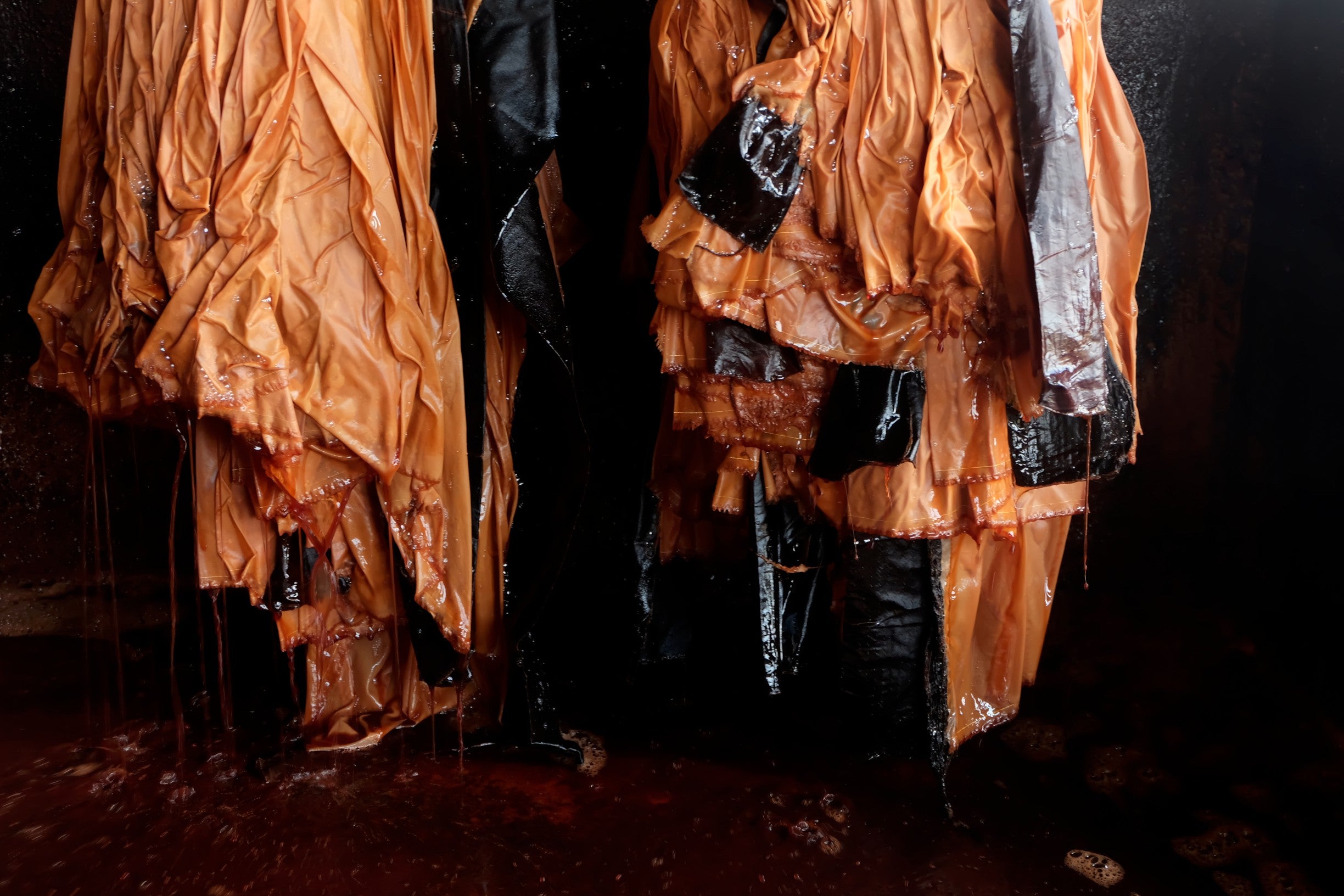 Xiang Yun Sha Silk
Our special silk literally translates to "perfumed cloud clothing" in Chinese and pronounced SHUNG YOON SHAH. Skilled artisans have been hand making xiang yun sha silk for 500 years in one small village in southern China.
No harsh chemicals are used and the entire process is sustainable, from beginning to end. Our silk is naturally anti-microbial, wrinkle-resistant, and incredibly buttery soft.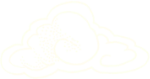 To The Streets Of Los Angeles
Kelly Wang Shanahan is the Creative Director and Founder of Ziran. She started the line in June 2016 after becoming disillusioned with the luxury fashion industry and its waste, fast fashion mentality, and lack of purpose. She discovered xiang yun sha silk while researching ancient Chinese techniques in college and instantly fell in love with both it's luxurious beauty and cultural significance.
Kelly has sacrificed and worked hard to make her vision a reality. She's guided by a strong value system of sustainability, social responsibility, accountability, and purpose.